California furniture store employee fired after testing positive for COVID-19
The coronavirus pandemic has presented a whole host of issues for workplaces across California. While companies have been forced to deal with various hardships, what many people may not realize is that it is illegal for an employer to fire an employee for having COVID-19.
A woman who worked for a furniture business sued her former employer for wrongful termination and disability discrimination. She claimed she was fired from her job as an office assistant after testing positive for COVID-19 and taking time off to recover. Her termination was allegedly in retaliation for complaining to her supervisor about being discriminated against for having the coronavirus.
According to the lawsuit filed in Los Angeles Superior Court, Priscilla Perez received good performance reviews ever since she started working at One Perfect Choice furniture store in December 2019. She tested positive for the coronavirus in June this year, received medical treatment and was considered disabled under the law.
Perez informed company management that she planned to take disability leave for 10 days. When she returned to work, the lawsuit stated her manager "began giving her the runaround" and urged her to file for unemployment benefits.
Perez was told the company could not afford to continue employing her, even though management had hired additional workers and given pay raises to others. The employer claimed Perez lost her job because the business had to reorganize due to the pandemic. However, she believes the explanation was used to hide the disability discrimination she experienced as no reorganization actually happened.
It can be difficult to understand the laws around disabilities in the workplace. If you have suffered disability discrimination during your employment, you may be able to take legal action against your employer. Contact Erlich Law Firm for a free consultation to learn more.
08.25.22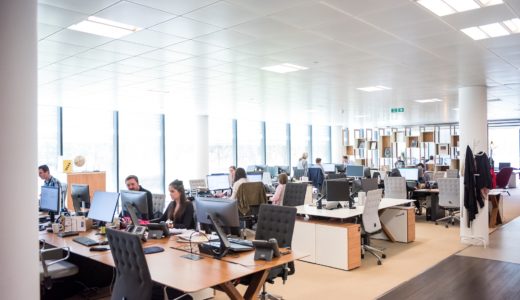 The California Department of Fair Employment and Housing (DFEH) recently sued one of the world's largest video game publishers for sexual harassment, discrimination and unequal pay. The lawsuit has sent shockwaves throughout…