Santa Monica College instructor's age discrimination suit reinstated
Discrimination lawsuits often go hand in hand with other employment violations. For example, if an employee was fired based on their age, they would also have a wrongful termination claim. If a worker was terminated for filing a complaint about disability discrimination in the workplace, they may have a retaliation claim.
In a recent case, a former college math instructor sued Santa Monica Community College District for age discrimination, as well as wrongful termination and retaliation. As per the facts of the lawsuit, the employee was at least 40 years of age and performing her job duties well.
In December 2016, Ching-Chin Chen was fired from her job as a part-time instructor in Santa Monica College's math department. She was allegedly replaced by younger employees with less experience.
The U.S. District Court in Los Angeles had initially dismissed Chen's lawsuit, ruling that she was fired after receiving a negative performance review. The court stated that she had not established that her age was the cause of her termination from employment.
A federal appeals court later reversed the court's decision and reinstated Chen's age discrimination lawsuit. The three-judge panel of the 9th U.S. Circuit Court of Appeals in San Francisco found that she met all the criteria for pursuing her claim under the federal Age Discrimination in Employment Act and had a valid discrimination claim.
Firing an employee based solely on their age is illegal. Both California and federal laws provide protection to employees who are 40 years of age or older. If you have experienced age discrimination in the workplace, discuss your situation with Erlich Law Firm. A knowledgeable employment law attorney will explain your legal options and answer any questions you may have about pursuing an age discrimination claim against your employer.
08.25.22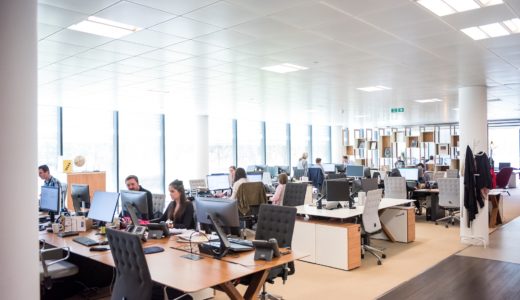 The California Department of Fair Employment and Housing (DFEH) recently sued one of the world's largest video game publishers for sexual harassment, discrimination and unequal pay. The lawsuit has sent shockwaves throughout…