Partial paraplegic engineer gets $425K in San Diego disability discrimination suit
Employees with disabilities deserve to have flourishing careers and opportunities to earn a living, just like anyone else. Unfortunately, far too often workers with disabilities do not fully understand their rights and end up suffering unlawful treatment in the workplace. With sound legal guidance, it is possible to hold employers accountable for their actions.
In a recent disability discrimination case, a former city engineer was awarded a $425,000 settlement from the San Diego City Council after being fired from his job of 28 years. City officials failed to accommodate his workplace needs after a skiing accident left him a partial paraplegic.
Matthew Papuga worked as a structural engineer for San Diego until he was fired in 2017 after a supervisor-requested drug test found a form of valium in his body. Papuga's doctor had prescribed the drug for recovery from the back surgeries he underwent for his skiing injuries.
According to the lawsuit, Papuga's doctor said the drugs did not affect his ability to do his job. The lawsuit contended that city officials failed to discuss reasonable accommodations and let the disability discrimination happen even though they knew it was illegal. They should have worked with Papuga to determine ways in which he could complete his job duties while continuing to take the required medication.
It is illegal to fire a worker because of a disability without first discussing reasonable accommodations. These accommodations are various types of assistance that can help the employee continue working. Some examples include installing ramps in the workplace or modifying a work schedule. The city's Human Resources Department is now carrying out additional staff training and trying to make sure its policies comply with California's Fair Employment and Housing Act.
Employees who experience disability discrimination on the job should speak to a qualified employment law attorney. Contact Erlich Law Firm to discuss your situation and determine if you have a legal claim for compensation.
08.25.22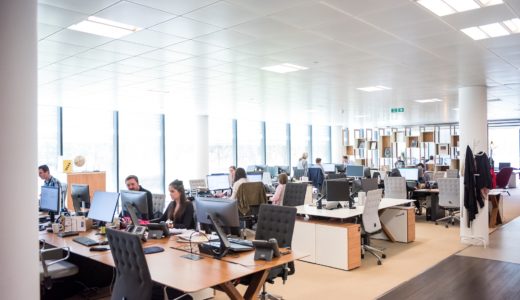 The California Department of Fair Employment and Housing (DFEH) recently sued one of the world's largest video game publishers for sexual harassment, discrimination and unequal pay. The lawsuit has sent shockwaves throughout…