Fired executive accuses IMAX of replacing older workers with younger ones
California and federal laws protect employees from being fired or discriminated against for unlawful reasons, such as on the basis of their age, sex, disability, race or national origin. Employment violations can occur at any type of workplace, no matter the size of the company.
A former company lawyer sued IMAX Corp. for wrongful termination and age discrimination. The lawsuit, which was filed in Los Angeles Superior Court, alleged the company has a pattern of firing older employees and filling their positions with younger workers to cut costs.
Margarita Hernandez, 57, claimed she was fired because IMAX wanted younger, less costly employees. She also alleged she was not paid all the wages she was owed upon termination.
In 2016, Hernandez was employed in a vice-presidential role at IMAX where she oversaw distribution agreements for major studios. According to the lawsuit, the following year IMAX started to replace older workers with younger employees with lower salaries. Since then, at least 10 workers above the age of 40 have been terminated. The suit cited a company executive who remarked that IMAX should get "younger."
Several months before she was fired, IMAX hired another lawyer to the same position as Hernandez. The lawsuit claimed he received better treatment despite being less experienced than her.
Workers who are age 40 or older are protected under state and federal law. Firing or taking another type of negative action against an employee based on their age is illegal. It is considered age discrimination.
Filing a lawsuit can help wronged employees hold employers accountable and receive damages for lost pay and benefits, as well as emotional distress. If you have suffered age discrimination in the workplace, Erlich Law Firm is here to help you get fair compensation. Call today for a free case evaluation.
08.25.22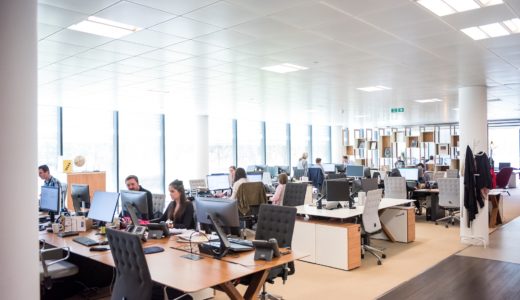 The California Department of Fair Employment and Housing (DFEH) recently sued one of the world's largest video game publishers for sexual harassment, discrimination and unequal pay. The lawsuit has sent shockwaves throughout…