Oakland judge OKs $78M overtime settlement for air medical company workers
California medical flight crew employees sued their employer, a medical helicopter company, for missed breaks and overtime violations. Now, the employees are set to receive a $78 million settlement that amounts to an average of $100,000 per person.
 
The workers filed a class-action lawsuit accusing Air Methods Corporation of Colorado of failing to pay overtime for flight crews working over eight hours per day. Employees often worked 24-hour shifts without being allowed to take rest or meal breaks.
 
Air Methods is one of the largest providers of air medical transport in the United States. The company runs helicopter bases in many different states, often sending medical teams to remote locations.
 
An Alameda County Superior Court judge issued the ruling in October 2020, three months after the company decided to settle the case. Under the terms of the settlement, Air Methods is required to pay daily overtime to the employees, resulting in a salary increase of around 20 percent or more.
 
If you suspect your employer owes you overtime, you may be able to file a wage and hour claim. When a group of employees all experience the same overtime and wage violations, it may be possible to file a class-action lawsuit to recover compensation. Contact Erlich Law Firm to learn more and speak to an experienced employment law attorney.
08.25.22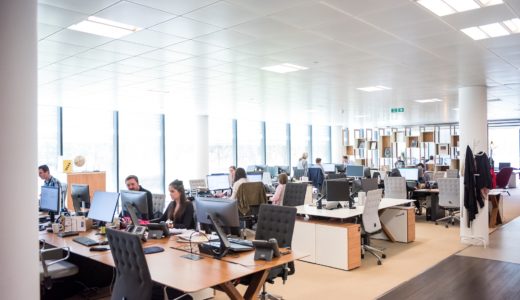 The California Department of Fair Employment and Housing (DFEH) recently sued one of the world's largest video game publishers for sexual harassment, discrimination and unequal pay. The lawsuit has sent shockwaves throughout…