Walgreens employees win $4.5M settlement in bag check lawsuit
Over the years, several California employers have been sued for not paying employees for time spent on bag checks before or after work. A judge recently approved a $4.5 million settlement in a class-action lawsuit against Walgreens for failing to pay workers properly in violation of state labor laws.
 
The lead plaintiff worked at a Walgreens distribution center. He filed a class-action lawsuit in November 2018 on behalf of more than 2,600 employees. The class members will share the settlement amount, with each person receiving an estimated $1,200.
 
The workers claimed they were not compensated for time spent in security checks before or after shifts and denied rest breaks. The complaint also said the times they punched in and out of work were being rounded down, shorting their total pay.
 
Employers have argued that time spent on mandatory bag checks is so short it should not count for pay purposes. However, employees claim if they are required to undergo searches as part of their jobs, that time should be counted towards hours worked. Ultimately each case varies depending on the circumstances of employment.
 
If you were forced to work off the clock in California, you have rights. Fortunately, you do not have to take on your employer alone. Erlich Law Firm is here to help you get the full pay you are owed. Contact us today to learn more and discuss your situation.
03.26.21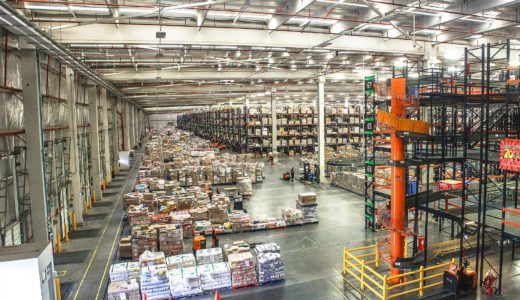 Over the years, several California employers have been sued for not paying employees for time spent on bag checks before or after work. A judge recently approved a $4.5 million settlement in…