AC Transit agrees to settle bus driver pregnancy discrimination case
The Alameda County Superior Court approved a $340,000 settlement to resolve a pregnancy discrimination lawsuit against AC Transit. Four current and former pregnant workers claimed their employer violated California labor law in refusing to accommodate bus drivers who were unable to work due to pregnancy.
 
The lawsuit was a class action made up of 30 members. Under the settlement terms, AC Transit agreed to provide better accommodations to pregnant bus drivers who are unable to work during pregnancy or after childbirth. The agency will consider modifying assignments, providing managers with training on accommodations and handing out a "Mommy Guide" to support pregnant and lactating employees.
 
According to the complaint, the bus drivers were required to continue driving while far along in their pregnancies. They also suffered from carbon monoxide fume exposure and did not have proper accommodations for lactation after childbirth. Because there were no workplace modifications offered, the employees had no choice but to go on unpaid leave.
 
The California Pregnancy Disability Leave Law provides pregnant employees with important protections such as the right to take leave from work due to pregnancy. If a worker is unable to perform certain job duties due to pregnancy, the employer must try to find reasonable accommodations that will enable her to continue working. Some examples include modifying job duties or providing an altered work schedule.
 
If you have suffered pregnancy discrimination on the job, there is help available. Discuss your situation with an experienced employment law attorney at Erlich Law Firm to find out about your legal options.
08.25.22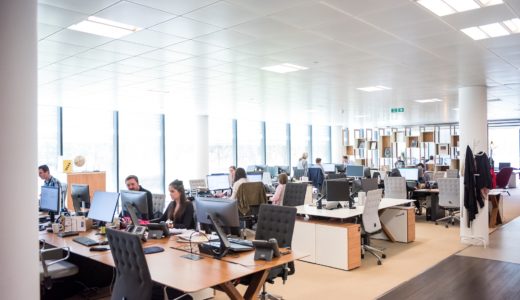 The California Department of Fair Employment and Housing (DFEH) recently sued one of the world's largest video game publishers for sexual harassment, discrimination and unequal pay. The lawsuit has sent shockwaves throughout…