Taylor Farms workers get $5.3M in wage and hour lawsuit
Food processing workers sued Taylor Farms for multiple wage and hour violations in a class-action lawsuit. The U.S. District Court for the Eastern District of California approved a $5.3 million settlement agreement in November 2020.
 
The California-based food producer allegedly failed to offer employees meal and rest breaks, pay them in a timely manner, pay overtime and provide itemized pay stubs. In addition, the employer did not pay workers for time spent "donning and doffing," a term that refers to changing in and out of work equipment. The lawsuit said workers should receive overtime premiums for time spent putting on and taking off their protective gear and sanitizing it, as the tasks were part of their job duties.
 
The employees who filed the class-action lawsuit worked at two of the company's production facilities in Tracy. Four subclasses were certified, totaling 4,000 current and former workers.
 
The case highlights how important it is for employees to know their rights to recognize when something illegal is happening. If you suspect your full wages are being withheld or that you are experiencing other types of workplace violations, contact Erlich Law Firm. Discuss your situation with a knowledgeable Oakland employment law attorney.
08.25.22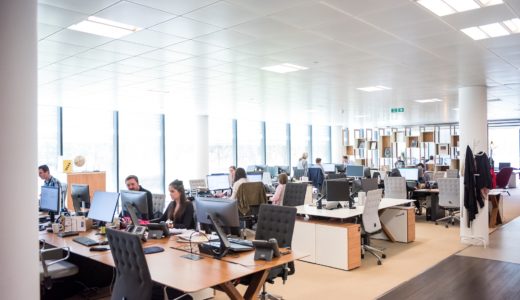 The California Department of Fair Employment and Housing (DFEH) recently sued one of the world's largest video game publishers for sexual harassment, discrimination and unequal pay. The lawsuit has sent shockwaves throughout…