Burma Superstar staff get $1.3 million in wage class-action lawsuit
Working in a restaurant is a demanding job that has gotten even more challenging during the COVID-19 pandemic. While employees deserve to be paid for all hours worked, wage theft is not uncommon in the restaurant industry. A recent case shows that when employees stand up for their rights and ask to be paid what they are owed, it is possible to hold employers accountable for their actions.
 
Former kitchen workers of Burma Superstar filed a class-action lawsuit against the popular Bay Area restaurant chain owner, alleging wage theft and worker mistreatment. They were awarded a $1.3 million settlement after first filing the lawsuit in 2016.
 
Three former employees represented a class with more than 350 current and former staff of other Burma Superstar locations. The lawsuit claimed restaurant owners Desmond Tan and Jocelyn Lee violated California labor laws in multiple ways. Employees were paid less than minimum wage, not paid overtime, and did not get adequate breaks or sick leave. The owners also unlawfully retaliated against employees and failed to share tips with kitchen workers.
 
Although Tan agreed to settle the lawsuit, he did not admit to any wrongdoing. As part of the settlement, the owners will restore tip sharing, provide workers' rights training, give paid time off and establish rest areas for employees.
 
Employees who experience wage theft are often afraid to speak out against their employers due to fear of retaliation. However, retaliating against an employee for complaining about their unpaid wages is unlawful. If you are not being paid your full wages, it may be possible to take legal action against your employer. Contact Erlich Law Firm to learn more.
08.25.22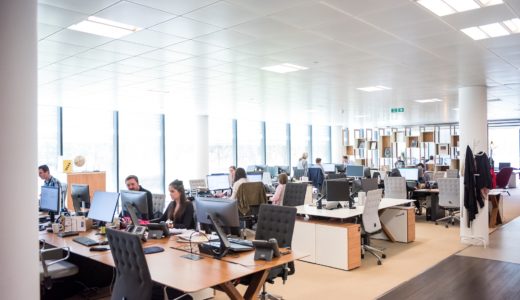 The California Department of Fair Employment and Housing (DFEH) recently sued one of the world's largest video game publishers for sexual harassment, discrimination and unequal pay. The lawsuit has sent shockwaves throughout…