San Francisco nurses sue city health department for unpaid overtime
The COVID-19 pandemic has put tremendous pressure on frontline health care workers. Many are working long, demanding hours and struggling to care for patients amid the ongoing crisis.
 
Three nurses recently sued the San Francisco Department of Public Health for wage theft, alleging they were not adequately compensated for tens of thousands of hours of work. The lawsuit was filed in federal court on October 22, 2020. It claimed the department used illegal means to avoid paying overtime, thereby threatening patient safety and putting health care workers at risk.
 
The union representing the plaintiffs said that more than 1,300 registered nurses working at Laguna Honda Hospital, San Francisco General Hospital, and other facilities could be owed back pay. According to the complaint, any nurse who works more than 40 hours per week should receive time-and-a-half overtime pay. Instead, nurses are currently receiving time-and-a-quarter pay, which is known as "per diem" pay. Despite performing nearly identical work, many nurses at San Francisco General Hospital are not getting full overtime pay because they are registered under different payroll codes.
 
By taking legal action, the plaintiffs wanted to make clear that nurses who work overtime should receive proper compensation for all hours worked. The lawsuit also called for the city of San Francisco to hire more nurses to fill its chronically understaffed departments. Due to consistently large patient volumes, the union said nurses end up "working massive amounts of unpaid overtime."
 
California's overtime laws can be complex and varied depending on the details of employment. If you suspect you are not being paid the full wages you are owed, contact Erlich Law Firm to discuss your situation.
08.25.22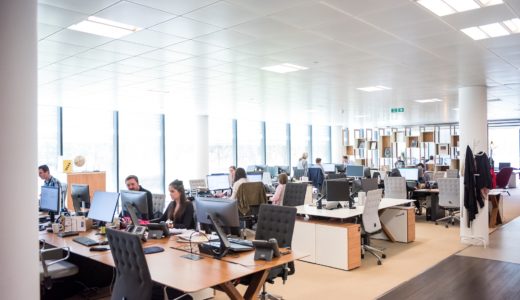 The California Department of Fair Employment and Housing (DFEH) recently sued one of the world's largest video game publishers for sexual harassment, discrimination and unequal pay. The lawsuit has sent shockwaves throughout…