EEOC sues grocery store over lack of accommodations in a pregnancy discrimination case
Ralphs Grocery Co., a national grocery store chain, agreed to a $30,000 settlement in a pregnancy discrimination lawsuit. The U.S. Equal Employment Opportunity Commission (EEOC) filed the lawsuit in the U.S. District Court for the Southern District of California.
 
The federal agency alleged that a courtesy clerk at a Ralphs store in Point Loma, San Diego, was denied a request to modify her work schedule to accommodate her pregnancy. She ended up having to quit her job as a result of the ongoing pregnancy discrimination. The EEOC accused Ralphs of violating the Pregnancy Discrimination Act of 1978, which does not allow pregnancy-based discrimination.
 
As part of the settlement, Ralphs agreed to provide store workers and managers with training on handling employees' requests for accommodation due to pregnancy and related medical conditions. The grocery store chain also said it would review and update its policies on workplace discrimination.
 
Working while pregnant has become increasingly common. As a result, employers have a responsibility to ensure that managers and supervisors understand how to handle pregnant employees' accommodation requests properly. Federal and California laws protect workers from pregnancy discrimination when they ask for reasonable accommodation such as temporary schedule modifications or changes to job duties to continue working.
 
If you have experienced pregnancy discrimination in the workplace, speak to an Erlich Law Firm employment lawyer. You may be able to recover damages and put a stop to your employer's unlawful practices.
08.25.22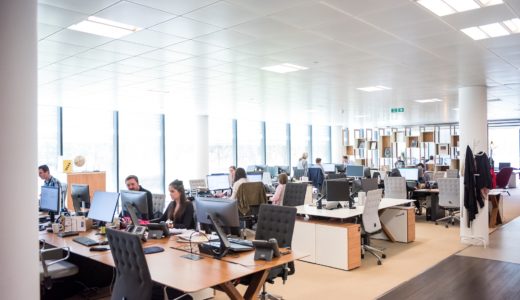 The California Department of Fair Employment and Housing (DFEH) recently sued one of the world's largest video game publishers for sexual harassment, discrimination and unequal pay. The lawsuit has sent shockwaves throughout…