Employee Sues San Jose Bank For Racial Discrimination
A former employee filed a lawsuit against Heritage Bank of Commerce, San Jose, California, alleging racial discrimination. Filed in Alameda County Superior Court, the complaint accused the employer of harassment and unequal treatment based on race.
Natriece Spicer worked as an operations officer for the bank's Fremont and Danville offices from 2013 until her February 2021 resignation. Spicer, a black woman, claimed she earned less than white employees in the same position or junior to her.
She allegedly suffered verbal harassment from colleagues and had career opportunities blocked due to her race and discrimination complaints. Management either downplayed or ignored her concerns.
Spicer's lawsuit also accused the bank of violating the Family Medical Leave Act. The employer allegedly moved her to a job with fewer responsibilities and lower pay when she returned to work after taking leave to care for her mother.
The lawsuit is seeking unspecified punitive damages and compensatory damages, including back pay, lost future income, emotional distress and legal expenses. Spicer's complaint followed a November 2020 lawsuit filed by two former employees who accused the bank of failing to reimburse workers for business expenses and not providing meal and rest breaks, among other wage and hour violations.
There is no place for racial discrimination in the workplace. Employers have a duty to take all discrimination complaints seriously and investigate them and stop any unlawful behavior occurring.
If you have experienced discrimination at work, there are things you can do to protect your rights and hold your employer accountable. Contact Erlich Law Firm to speak to an experienced Oakland employment lawyer who can provide sound legal guidance.
08.25.22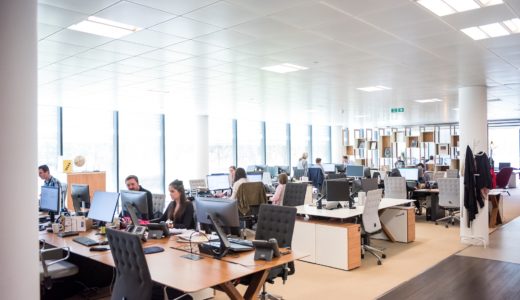 The California Department of Fair Employment and Housing (DFEH) recently sued one of the world's largest video game publishers for sexual harassment, discrimination and unequal pay. The lawsuit has sent shockwaves throughout…