California lawmakers urged to take action on sexual harassment in government
California lawmakers are dealing with a growing sexual misconduct scandal that has led to questions about whether there are enough protections available for victims and whistleblowers. One of the driving forces behind the recent focus on sexual harassment in California politics is an open letter released by more than 140 women in October.
In it, the women denounced the government's culture of pervasive sexual harassment and sexism, citing "dehumanizing behavior," inappropriate sexual comments, groping and retaliatory threats. Women lawmakers, legislative staffers and lobbyists signed the letter as part of a movement dubbed "We Said Enough." The letter said that men have "leveraged their power and positions to treat us however they would like."
In the letter's aftermath, two Los Angeles Assemblymen — Raul Bocanegra and Matt Dababneh — resigned due to allegations of sexual assault and abuse. In early January, California Senator Tony Mendoza announced a month-long leave of absence from the Senate following sexual harassment complaints by his former interns.
Although he denied any wrongdoing, Mendoza agreed to step down temporarily in order to allow the investigation to proceed. He was stripped of various leadership positions after three women accused him of sexual misconduct in November. Another former staffer alleged she was fired for reporting inappropriate behavior.
Many women do not report sexual misconduct by lawmakers or legislative staff because they fear losing their jobs or other forms of professional retaliation. In addition, current reporting procedures are believed to result in more negative consequences for victims rather than wrongdoers.
Lawmakers have been urged to overhaul the state Assembly's current system for tracking and investigating sexual harassment complaints. During a public hearing in November, witnesses said the Assembly could take immediate action such as establishing a confidential hotline for anyone in the Capitol to file a complaint at any time, or providing crisis counseling to victims.
08.25.22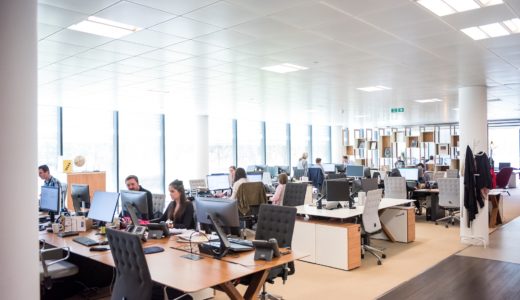 The California Department of Fair Employment and Housing (DFEH) recently sued one of the world's largest video game publishers for sexual harassment, discrimination and unequal pay. The lawsuit has sent shockwaves throughout…