Del Taco workers to get $1.25 million in a sexual harassment lawsuit
Sexual harassment continues to remain a problem in the restaurant industry, particularly in the fast-food space. McDonald's, arguably the biggest name in fast food, has faced many sexual harassment complaints from its workers over the years. Another fast-food chain, Del Taco, recently agreed to pay its former employees a $1.25 million settlement in a sexual harassment and retaliation lawsuit.
 
The Equal Employment Opportunity Commission (EEOC) sued Del Taco in the U.S. District Court for the Central District of California. Female employees at several of the chain's California locations endured various forms of "almost daily" sexual harassment from male managers and coworkers, the complaint said.
 
According to the federal agency's lawsuit, female employees at a Del Taco store in Rancho Cucamonga suffered sexual harassment in the form of lewd comments, unwanted physical contact and propositions for sex. The EEOC alleged the harassment was so rampant that other workers felt it was acceptable behavior and engaged in it, too.
 
When the employees reported the unwanted behavior to human resources, Del Taco did not take any steps to address the complaints or stop the harassment. Instead, workers faced retaliation, including having their hours cut or being forced to quit due to the continued harassment. 
 
Periodic training and a strong system for reporting misconduct are essential to maintaining a healthy, professional workplace culture. Under the settlement terms, Del Taco is required to revise company policies on harassment, discrimination and retaliation. Workers will receive training on anti-discrimination laws, with a focus on sexual harassment. The employer must also create a process for employees to report inappropriate workplace behavior.
 
Nobody should have to tolerate sexual harassment at work. At Erlich Law Firm, we understand the difficulties employees face when coming forward with complaints about workplace harassment. Our skilled employment lawyers are available to discuss your situation and answer all your questions. Call today for a free consultation.
08.25.22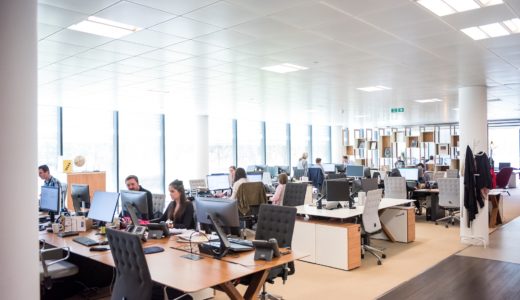 The California Department of Fair Employment and Housing (DFEH) recently sued one of the world's largest video game publishers for sexual harassment, discrimination and unequal pay. The lawsuit has sent shockwaves throughout…