Tech Company Settles Sexual Harassment and Retaliation Case for $2.8 Million
Erlich Law Firm recently obtained a $2.8 million settlement for a client in a sexual harassment and retaliation case against a large tech company. Our client, a former employee of the Silicon Valley firm, was wrongfully terminated in retaliation for trying to stop the harassing behavior.
The company's chief financial officer had a pattern of using abusive language in the workplace, targeting female employees for harassment. A former worker said there was a "drawer full of complaints" about the CFO, indicating how bad the work environment was.
The harassment was a known problem at the company for several years before our client started her employment there. She worked for the employer for a little over a year before she was wrongfully fired for trying to stop the harassment. Despite the ongoing harassment, the company kept the CFO employed because he saved them money.
Erlich Law Firm, along with co-counsel, was able to recover substantial compensation for our client for the emotional distress she suffered because of the harassment and wrongful termination. The lawsuit took three years to resolve from start to finish.
Tech companies have been in the news a lot over the past few years for allegations of sexual harassment and workplaces that favor a so-called "bro culture." When a worker is repeatedly subject to unwelcome sexual conduct, it is known as a hostile work environment. While harassing behavior can take many different forms, one common example is a pattern of inappropriate comments, as in this case.
All employees have the right to a workplace that is free from sexual harassment. The law protects both workers who have been harassed and employees who report the harassment to their employer. Firing a worker for complaining about sexual harassment is against the law.
If you have experienced sexual harassment in the workplace or suffered retaliation for speaking up about it, reach out to an experienced employment attorney at Erlich Law Firm. We will listen to what happened and advise you of your next steps. Contact us today for a free initial case evaluation.
08.25.22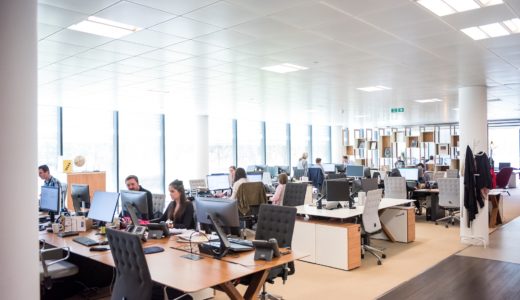 The California Department of Fair Employment and Housing (DFEH) recently sued one of the world's largest video game publishers for sexual harassment, discrimination and unequal pay. The lawsuit has sent shockwaves throughout…