Construction Company to Pay $72K in Back Wages For Underpaying Workers
Wage theft can occur across many different industries in California. Whether it is restaurant servers, hospital staff or retail employees, all workers deserve to be paid the full wages they have earned.
The U.S. Department of Labor ordered a Southern California construction company to pay $72,342 in back wages and liquidated damages. The employer failed to pay workers properly for mandatory off-the-clock work. The company will also have to pay $8,460 in penalties for the willful violations.
Covello Plastering Corp. did not pay 12 residential construction workers overtime wages in violation of the Fair Labor Standards Act. In California, employees who work more than 40 hours in a week are typically paid overtime at one-and-a-half times their normal hourly rate.
Investigators with the Wage and Hour Division found that Covello Plastering Corp. did not track the workers' hours and failed to compensate them properly for tasks that were carried out before and after their scheduled shifts. The department also cited the employer for failing to maintain accurate employee records.
Unfortunately, employers often demand extra work from employees but do not pay them the requisite additional amount. Not only is denying wages unfair, but it is also unlawful. Hardworking employees deserve to be paid the wages they have earned to support themselves and their families.
The investigation into Covello Plastering Corp.'s unlawful wage practices was part of the Wage and Hour Division's initiative to tackle wage and hour violations in the construction industry. Since 2019, the division has successfully recovered over $6 million in unpaid wages for more than 4,000 California workers.
If you suspect your employer is withholding your wages or think you may be owed back pay, you should contact an employment lawyer right away. Erlich Law Firm has helped workers across the San Francisco Bay Area recover their hard-earned wages and hold employers responsible for wage theft.
Contact us today to discuss your situation with an experienced Oakland employment attorney. Your initial consultation is free.
08.25.22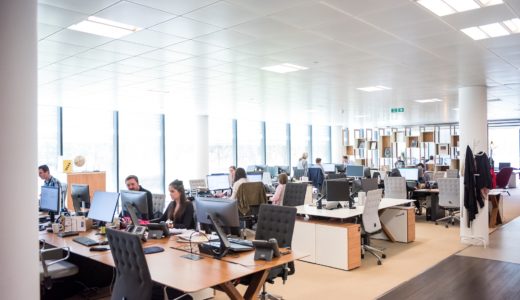 The California Department of Fair Employment and Housing (DFEH) recently sued one of the world's largest video game publishers for sexual harassment, discrimination and unequal pay. The lawsuit has sent shockwaves throughout…