Bay Area Burger King Franchisee cited $1.9 Million For Wage Theft
Fast food restaurants are notorious for their aggressive cost-cutting measures to boost profits, which often result in workers not being paid the full wages they are owed. It is important to hold employers accountable for disregarding labor laws in such circumstances.
A franchise owner of Burger King restaurants in San Francisco and around the Bay Area has been cited $1.9 million for unpaid wages and other unfair labor practices. According to the California Labor Commissioner's Office, Monu Singh failed to pay wages to 235 former workers. 
Singh, who owns the Golden Gate Restaurant Group, withheld overtime and regular pay from employees. He also did not allow them to take breaks.
Singh closed or sold all five of the Burger King restaurants he operated in San Francisco, raising concerns that he was trying to avoid liability and get out of compensating his former employees. The Golden Gate Restaurant Group also owes $800,000 as part of a settlement with the city of San Francisco over failing to make health care payments for the workers.
When fast-food franchises try to cut costs, employees are often forced to continue working even after clocking out. They work extra shifts without getting overtime pay or legally mandated meal and rest breaks.
One former employee who worked at Burger King on Fillmore Street in San Francisco for seven years recalled not being allowed to take any breaks. She also allegedly suffered retaliation for going on sick leave.
Several Bay Area restaurants have been accused of wage theft in the past year. Earlier in 2021, San Francisco's Z & Y Restaurant agreed to a $1.6 million settlement to compensate staff for unpaid wages and tips.
Employees can sometimes feel helpless when their employers fail to pay fair wages. One way to hold employers accountable is to file a claim for unpaid wages.
The experienced Oakland employment attorneys at Erlich Law Firm are dedicated to protecting the rights of hardworking employees. Contact us today to learn more about how we can help you.
08.25.22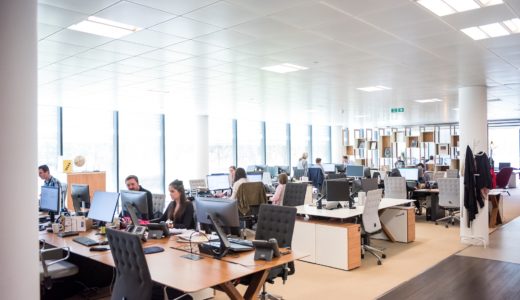 The California Department of Fair Employment and Housing (DFEH) recently sued one of the world's largest video game publishers for sexual harassment, discrimination and unequal pay. The lawsuit has sent shockwaves throughout…