Ex-finance manager sues Oracle for retaliation over accounting complaint
A former senior finance manager at Oracle alleged that she was fired for refusing to inflate the software maker's cloud business revenues in an intentional and illegal attempt to raise the company's stock price.
Svetlana Blackburn filed the wrongful termination and whistleblower lawsuit in a U.S. District Court in Oakland, California. She accused Oracle of violating federal and California laws that protect employees when they blow the whistle on their employer's illegal activities. Blackburn also claimed the Silicon Valley company went ahead and bolstered the numbers in its cloud services division without her assistance.
Oracle released a statement denying the allegations and describing Blackburn's lawsuit as malicious prosecution. "We are confident that all our cloud accounting is proper and correct," said the company. Oracle intends to sue Blackburn.
The software maker said Blackburn was employed at the company for under a year and was fired due to her poor performance. However, according to the lawsuit, Blackburn received a positive performance review in August 2015 and was fired in October the same year for her alleged refusal to partake in the company's accounting practices.
Blackburn claimed in her lawsuit that the Redwood Shores, California-based company attempted to pressure her into fitting "square data into round holes" to boost its cloud business services financial reports. She alleged that Oracle would use the data to "paint a rosier picture" for its leadership and investors.
[footer block_id='778′]
08.25.22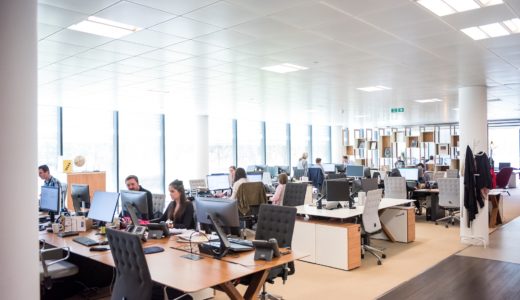 The California Department of Fair Employment and Housing (DFEH) recently sued one of the world's largest video game publishers for sexual harassment, discrimination and unequal pay. The lawsuit has sent shockwaves throughout…