Qualcomm employees to get $19.5 million in gender discrimination settlement
Qualcomm Technologies Inc. will enter a $19.5 million settlement to end a nationwide gender discrimination lawsuit that involves 3,300 women employees. The lawsuit alleged that the San Diego, California-based company denied women engineers equal pay and promotions. Seven plaintiffs led the class of women working at Qualcomm in science, technology, engineering and math (STEM) positions.
The company, which designs smartphone chips, denied any wrongdoing. However, it agreed to apply policy changes that help eliminate pay and promotion barriers for women employees. The company will educate workers on nondiscrimination policies, overhaul its complaint procedures and invest in leadership development programs.
As part of the settlement, Qualcomm will also hire two independent consultants to provide recommendations on how to improve workplace fairness. In addition, an internal compliance officer will ensure the measures are implemented. The settlement is subject to court approval.
According to the complaint, fewer than 15 percent of Qualcomm's senior leadership positions are filled by women due to the company's male-dominated culture. Women in STEM and related jobs receive lower pay than their male counterparts at Qualcomm offices nationwide. The lawsuit claimed that one reason women employees are promoted less often may be that the company's managers are mostly men.
Qualcomm's unwritten policy poses additional roadblocks for many women. The company rewards employees who work late at night over workers who arrive early and leave at the end of a normal work day. Such practices are unfair to those with children, the lawsuit alleged.
[footer block_id='778′]
08.25.22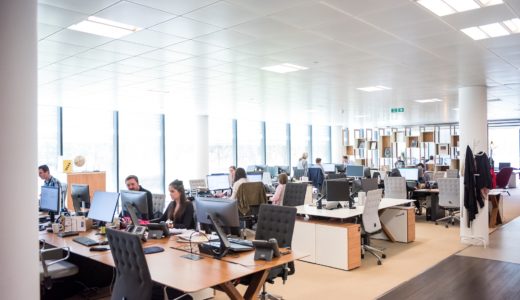 The California Department of Fair Employment and Housing (DFEH) recently sued one of the world's largest video game publishers for sexual harassment, discrimination and unequal pay. The lawsuit has sent shockwaves throughout…