Can I sue my employer for wrongful termination in California?
Being terminated from a job is a difficult thing to go through, especially when you suspect you have been fired for illegal reasons. Your first reaction is likely to be shock or anger. While it is natural to want to blame your employer for your firing, not all terminations are necessarily wrongful.
If you are classified as an at-will employee in California, your employer has the right to terminate you at any time without any cause. However, there are laws in place to protect employees from being fired for illegal reasons. If you have been fired for unlawful reasons, you may be able to sue your employer for wrongful termination to obtain damages for lost wages, backpay, compensation for emotional distress and more.
To have a valid wrongful termination claim, your employer must have violated California or federal laws when firing you. One example is terminating you based on protected characteristics such as race, gender, age, pregnancy, disability or sexual orientation. Firing an employee in retaliation for filing a complaint about sexual harassment or labor law violations in the workplace may also be grounds for a wrongful termination claim.
Wrongful termination is not always easy to prove. If you suspect you were fired for illegal reasons in California, contact Erlich Law Firm right away for a free and confidential consultation. Our Oakland wrongful termination lawyers will consider the details of your situation to determine if you have a case against your employer.
08.25.22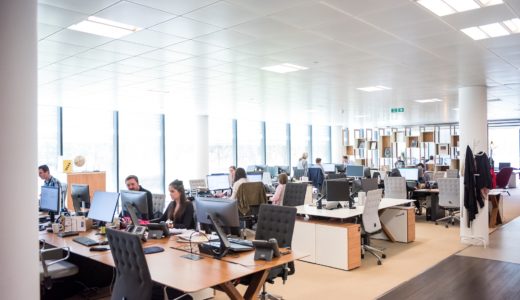 The California Department of Fair Employment and Housing (DFEH) recently sued one of the world's largest video game publishers for sexual harassment, discrimination and unequal pay. The lawsuit has sent shockwaves throughout…