What happens in a wrongful termination suit?
Filing a wrongful termination lawsuit can seem daunting at first when you do not know what to expect. There are many steps in the legal process, and no two cases are the same. They vary in terms of the parties involved, level of complexity and other factors.
If you believe you have been fired for unlawful reasons, you should speak to a wrongful termination lawyer to find out the best course of action in your situation. If the attorney decides you have a wrongful termination case worth pursuing and you choose to hire the law firm, the lawsuit preparation can begin.
Your lawyer will file your wrongful termination complaint in court, describing the facts of your case and the damages you are seeking. Your role in the suit will be that of the plaintiff, which is the legal term for the individual taking legal action.
The discovery stage of the lawsuit process involves gathering information and documentation. Emails, performance reviews, notes, social media posts and company handbooks are just some examples of the types of evidence that may be relevant to your wrongful termination case. This is followed by depositions, which consist of oral testimony from the plaintiff and other people connected to the case, such as human resources staff or the person who fired you.
Many wrongful termination lawsuits are settled even before a trial begins due to the time and costs of going to court. If the parties fail to agree on a settlement amount, the case proceeds to trial. You will then be awarded damages for lost wages, benefits, emotional distress and other costs if you win the case.
Erlich Law Firm is here to answer all your questions about the wrongful termination lawsuit process. An experienced wrongful termination lawyer will help you understand your legal options. Contact us today to learn more.
08.25.22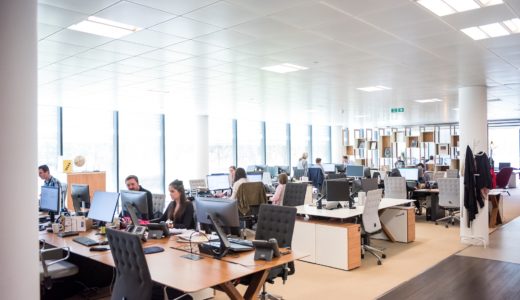 The California Department of Fair Employment and Housing (DFEH) recently sued one of the world's largest video game publishers for sexual harassment, discrimination and unequal pay. The lawsuit has sent shockwaves throughout…